Computer Tune Up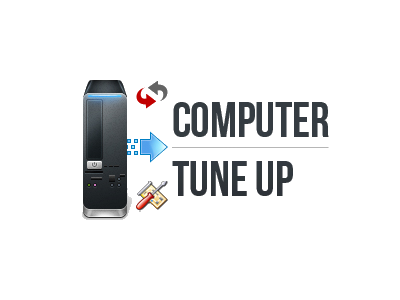 Here's what we do:
Defragment and optimize your hard drive
Locate and fix any missing or corrupt files and drivers
Scan and Remove adware, spyware and virus programs
Remove all junk and obsolete files to free up disk space
Update critical Windows security patches and settings
Remove software and hardware conflicts
Perform Overall Computer Evaluation Test
This is the best option if you would like to increase the speed and performance of your system. The tune up can be done on a laptop and desktop PC.
read more
Computer Restoration
Here's what we do: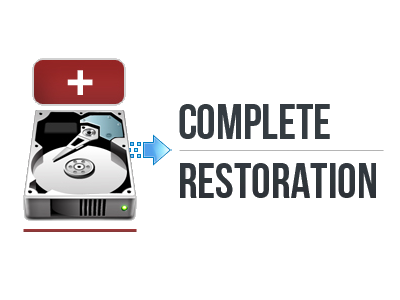 Clean inside/outside of your computer case
Backup all your personal files, drivers and email
Professionally erase and restructure your hard drive
Reload a fresh copy of your Windows operating system
Apply all of the latest Windows security updates
Defragment and optimize your computer's hard drive
Install all printers, scanners, etc.
Setup and optimize your internet and email accounts
Re-install existing software programs
Computer professionals have known for years that this is the best way to solve problems and maintain a healthy computer.
read more